Since I started uni, I simply haven't had the time to update this thing
,
I really need to get back into the habit of it really.
The first term of uni has been hectic. Whoever says the first term at uni is easy clearly didn't do this course. Since I was given my projects at the beginning of term I was working non-stop. On top of this, I was adjusting to life in the city, away from home.
I had two projects to do. One was constructing a Victorian bodice, the other was designing for a Roald Dahl story. Here are the results: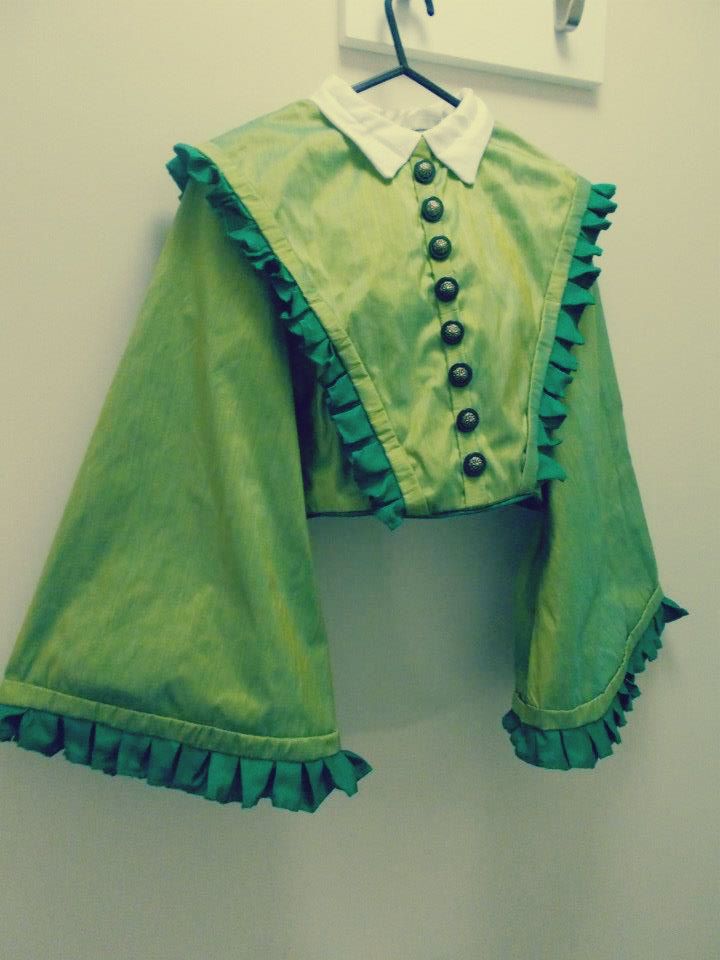 I am happy-ish with what I did. It's the first project, but I've turned into a bit of a perfectionist.